Can Financial Planning Help You in the Future
In a study from 2021, 46% of Americans describe themselves as financially struggling.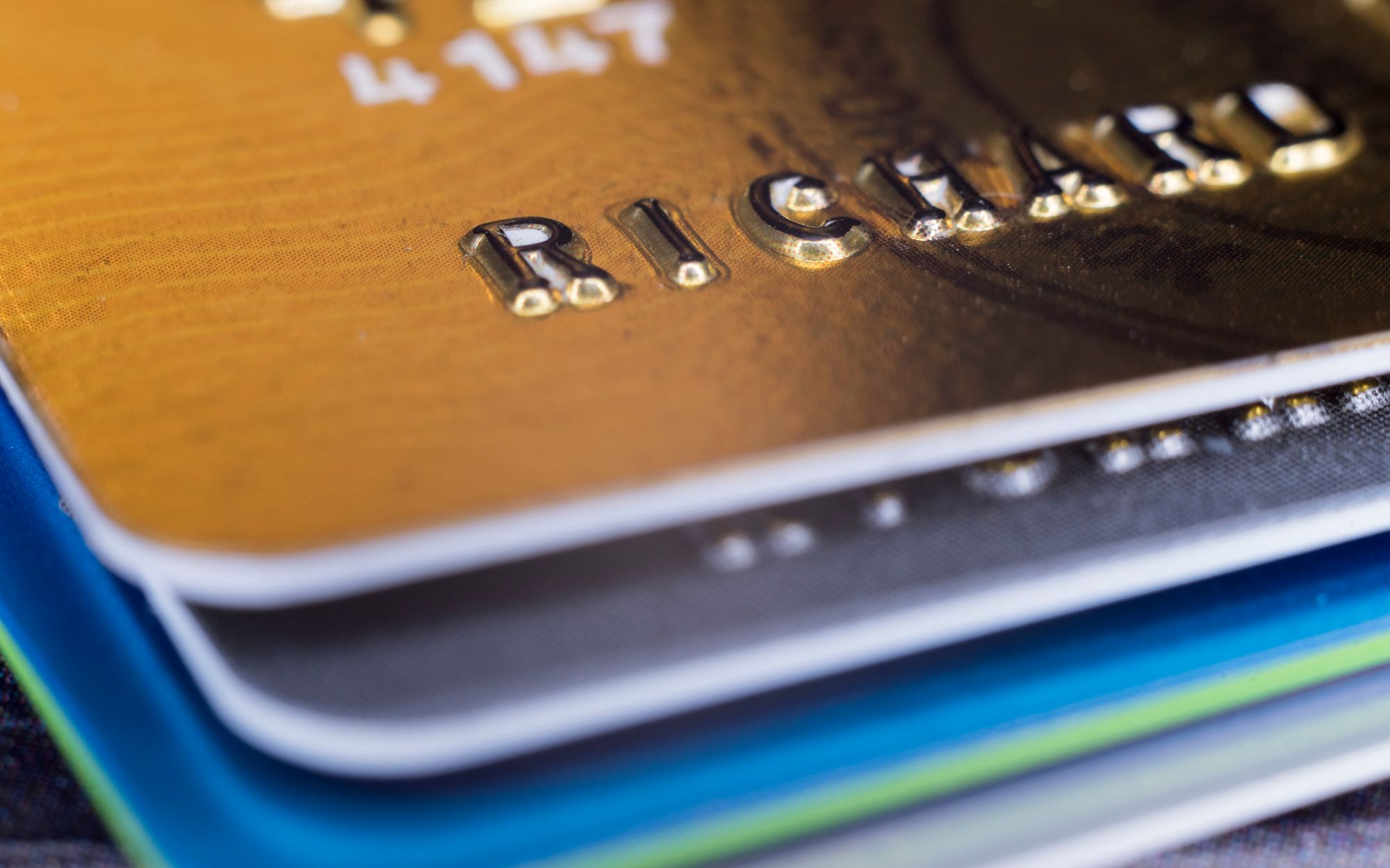 Since the start of the pandemic, people have been struggling financially due to different factors. In a study from 2021, 46% of Americans describe themselves as financially struggling. In our current economic world, product demand goes up when our economy goes up. It is hard to keep up with living expenses as prices increase but wages do not.
Richard has been struggling to pay his bills on time and has been opening more and more credit cards to cover his expenses. As he continues to rotate his credit cards to pay off his bills, his credit score drops. Richard is stressed over his current situation because bills are due and credit cards have been maxed out. Making poor financial decisions can impact you for many years. If you create a financial plan beforehand, you can avoid this situation.
A lot of people are stressed from having to deal with different financial issues such as unexpected expenses, loss of work, or a combination of factors. Financial stress and worry is the most common stressor in modern life. Ongoing stress about money has been linked to headaches, stomach aches, migraines, heart disease, diabetes, sleep problems, and more. Creating a financial plan helps you determine short-term and long-term financial goals. Gaining control over your finances can alleviate stress and allow you to feel secure and improve your overall health.
Having a financial plan helps you decide your short-term and long-term financial goals. Fear and stress from money problems can damage your self-esteem, make you feel flawed, and fill you with a sense of despair. By creating a financial plan, you can prepare for emergencies, achieve financial security and get early retirement.
Chronic diseases – such as diabetes, cancer, asthma, and heart disease – are leading causes of death and disability. The Liu Foundation offers philanthropic The app and video series promoting evidence-based lifestyle habits to prevent chronic diseases. Harvard, Stanford, and CDC's Public Health findings into an easy-to-use behavior conditioning app and series of lifestyle motivation videos to prevent chronic diseases.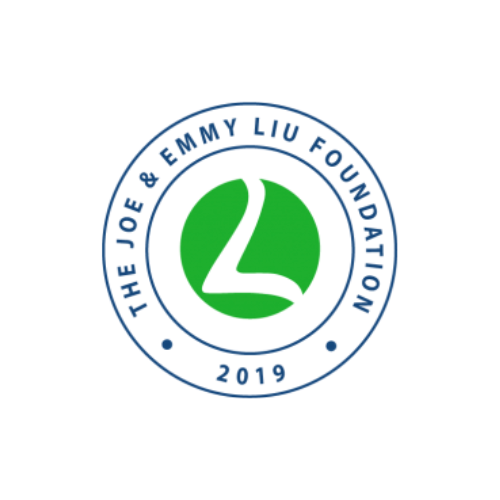 Living It Up Anywhere
The idea of living your best life can be done anywhere, at any time, and all it really takes is a mindset shift. Take it one core lifestyle habit at a time, whether that is eating healthy and less, daily exercise, quitting bad habits, getting a routine checkup, or being positive. Take a chance today to Live It Up!