Why Should You Have A Financial Plan?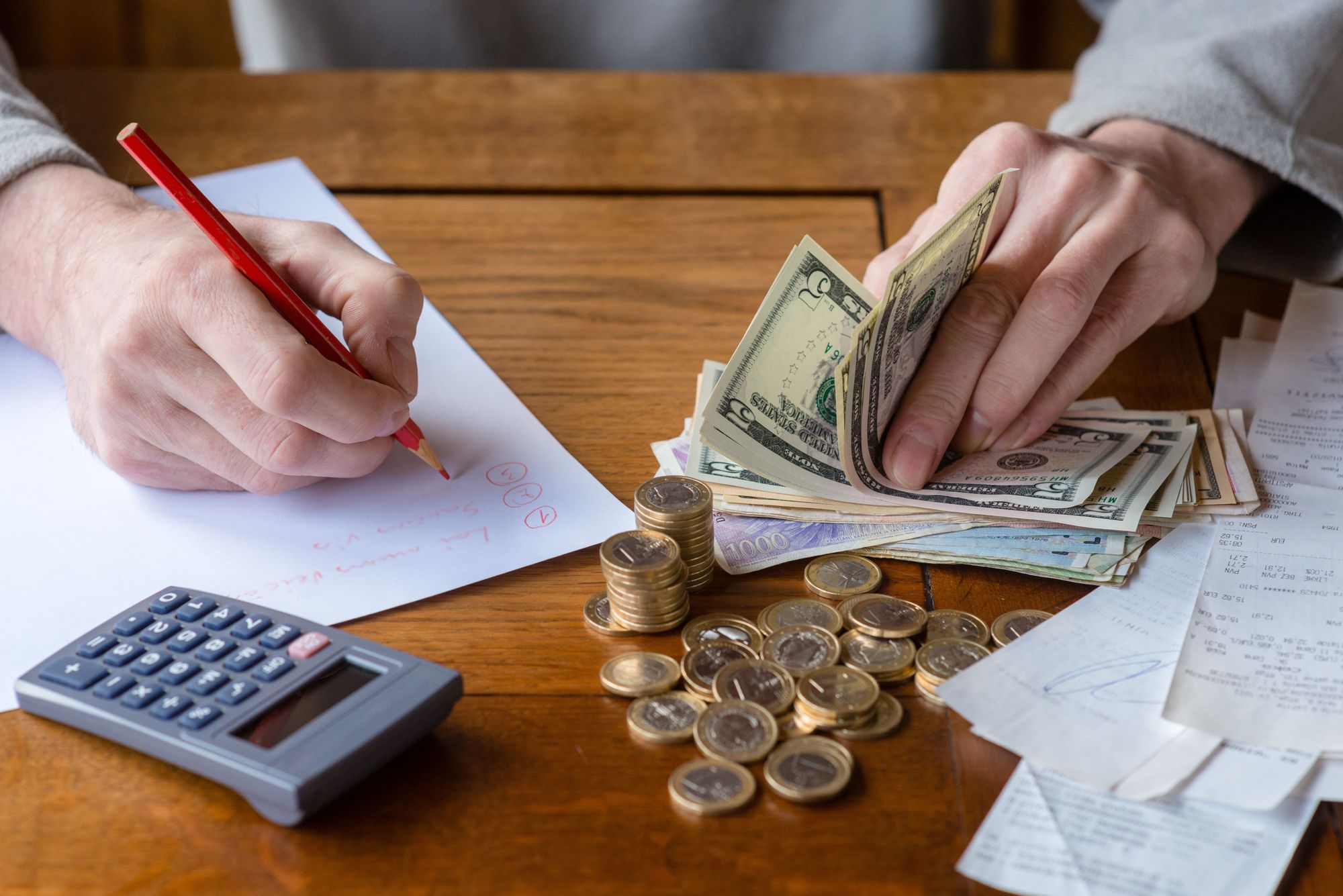 Thinking about our finances can be a stressful thing, and that is why it is essential to have a financial plan! This can help you determine short-term and long-term financial goals. Poor financial decisions can impact you for many years.
Financial worry is a common stressor in our modern lifestyle. This can be due to a loss of work, escalating debt, unexpected expenses, or a combination of different factors. The American Psychological Association (APA) Stress in America Survey of 2020 found that 64% of Americans feel stressed about money at least some of the time. Thinking about your financial status and living on with debt can cause fear and stress to take over your world. It can also make you feel flawed and insecure, damaging your self-esteem and filling you with a sense of despair.
Financial stress can lead you to:
Weight gain or weight loss
Relationship difficulties
Social withdrawal
Physical ailment
Unhealthy coping methods
And more
Financial security is essential, and having a financial plan can help with that. Many of us may bottle up our economic problems and not want to ask others for help as it may make us look weak or incapable. Money can be a sensitive topic to some, and they may want to solve their problems on their own. To approach financial struggle in a healthy way, you must first open up and talk to someone about it.
Discussing it out loud with another person can help you:
Devise a solution
Put your plan into action
Monitor your progress
The first step to controlling your finances is figuring out a monthly budget that works to help keep track and control your finances. Tracking your expenses has been found by research to be an effective tool. These are just ways you can get started with managing and planning your finances. Learning how to cope with financial stress and effectively manage your financial situation will give you more control over your life, reduce stress, and build a more secure future.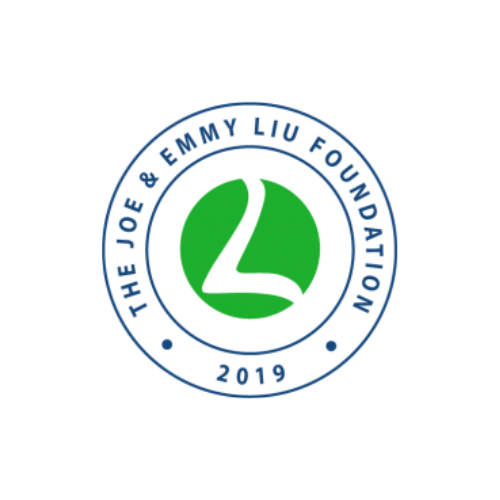 Living It Up Anywhere
The idea of living your best life can be done anywhere, at any time, and all it really takes is a mindset shift. Take it one core lifestyle habit at a time, whether that is eating healthy and less, daily exercise, quitting bad habits, getting a routine checkup, or being positive. Take a chance today to Live It Up!