Why are Healthy Relationships So Important?
Positive relationships can be just as important as nutrition and physical activity to our health and well-being.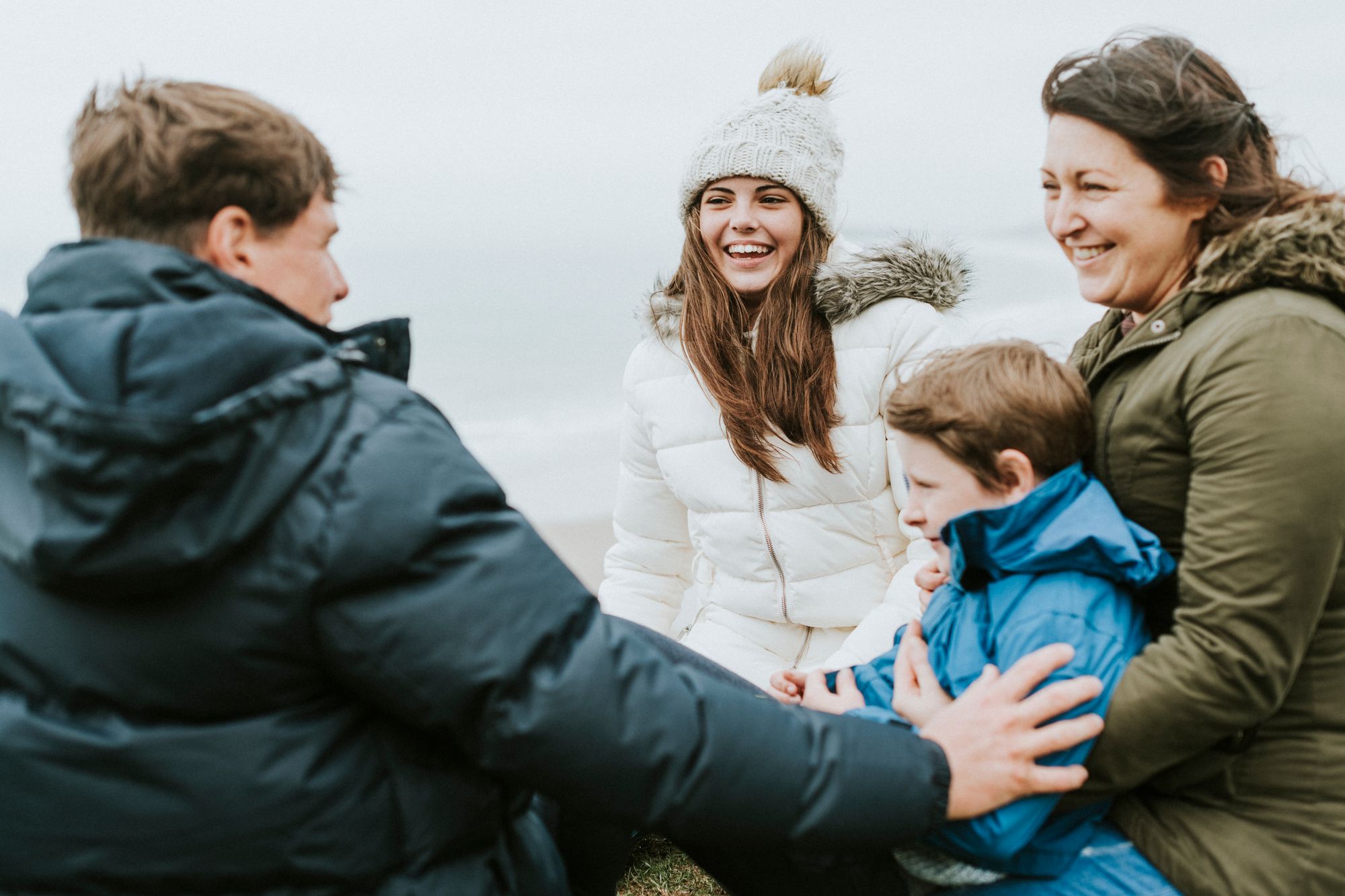 Did you know that people with unhealthy relationships are also at higher risk of chronic diseases like diabetes, heart disease, arthritis, or irritable bowel disease? Positive relationships can be just as important as nutrition and physical activity to our health and well-being.
Importance of Relationships
A social network is simply a group of people who are close to you. This network — which can be made up of friends, family, coworkers, neighbors, and others you trust — is how we give and receive both instrumental and emotional support. Having close, positive relationships can give us a purpose and a sense of belonging.
While online and mobile technologies can provide a means of connecting and can increase our sense of belonging, research suggests that this cannot replace our offline relationships.
Staying Connected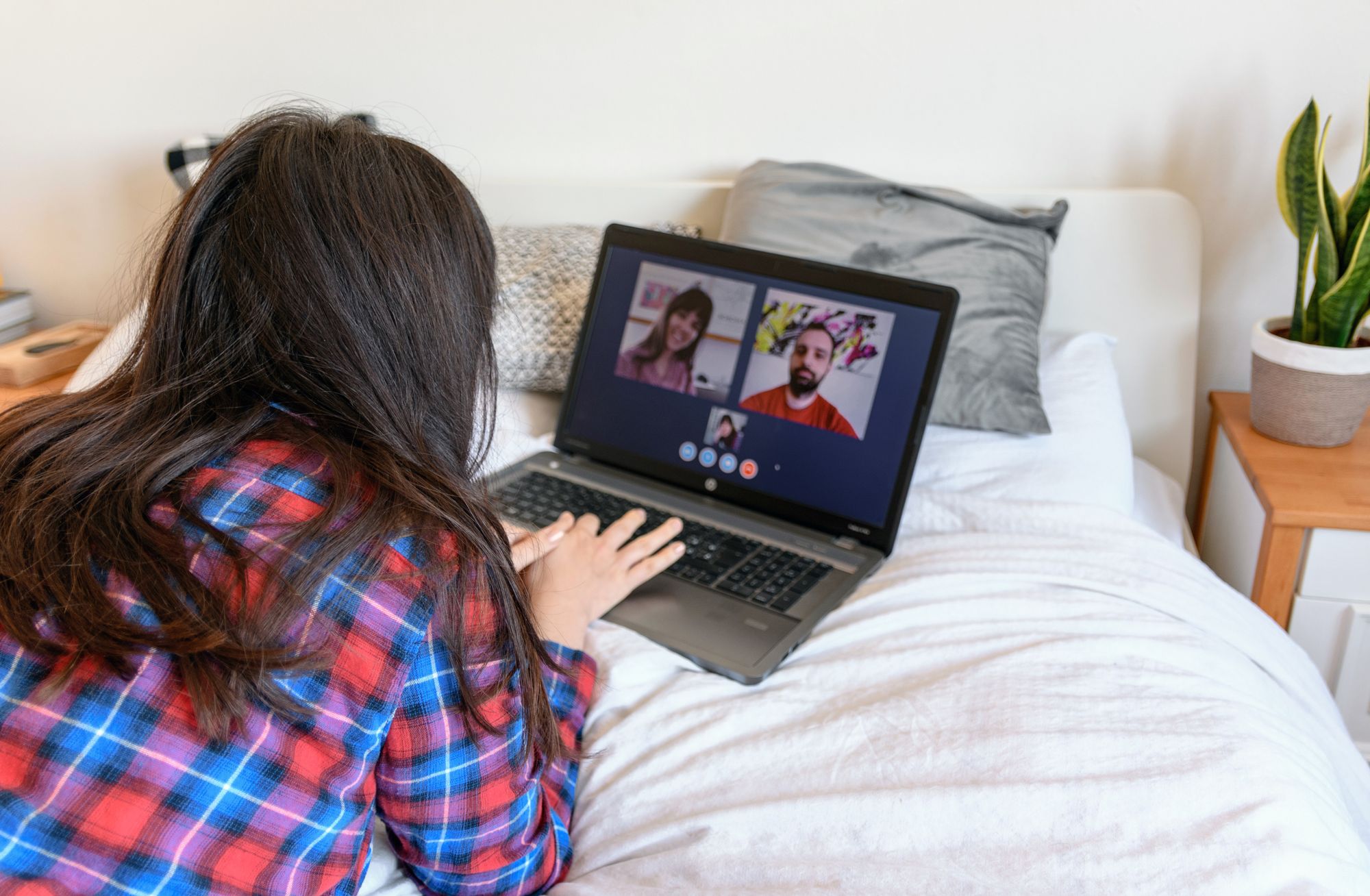 It's important to maintain and nurture existing and new relationships. Many adults find it hard to develop new friendships or keep up the existing friendships. For many of us, our approach to building and maintaining relationships is passive – something we do it subconsciously and without deliberate effort. But we often overlook that it requires an investment of time to maintain good relationships.
You may make new friends and nurture existing relationships by:
Staying in touch with people with whom you've worked or taken classes with
Reconnecting with old friends
Reaching out to people you've enjoyed chatting with at social gatherings
Introducing yourself to neighbors
Making time to connect with family members
The enjoyment and comfort friendship can provide make the investment worthwhile. The relationships we form as children and young people are predictors of our future mental health and wellbeing. They remain important throughout our life. Strong friendships can pay off in better health and a brighter outlook for years to come.
Happier Health, Better Life
Friends also play a significant role in promoting your overall health. Adults with strong social connections have a reduced risk of many significant health problems, including depression, high blood pressure, and an unhealthy body mass index (BMI). In fact, studies have found that older adults who have meaningful relationships and social support are likely to outlive their peers with fewer connections.
For example, they've found that social connection helps relieve harmful levels of stress, which can adversely affect coronary arteries, gut function, insulin regulation, and the immune system. Recent studies from Ireland and the US have found that positive social interactions and relationships, decrease the risk of many conditions like:
Heart problems
Obesity
High blood pressure
Depression
Anxiety
And suicidal ideation
You can live a healthy lifestyle with simple habits for life. Making new friends and nurturing existing relationships is the first step in building that healthy lifestyle. The end to stop chronic diseases starts with us.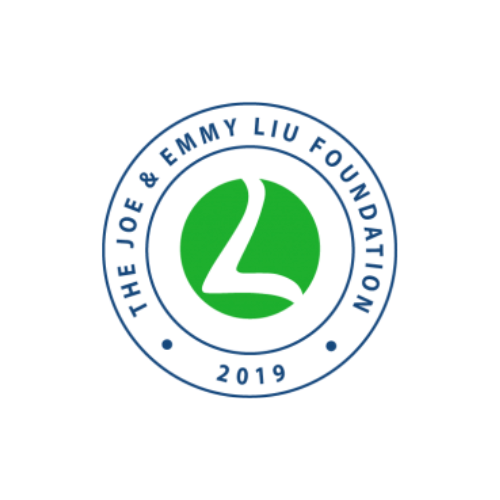 Living It Up Anywhere
The idea of living your best life can be done anywhere, at any time, and all it really takes is a mindset shift. Take it one core lifestyle habit at a time, whether that is eating healthy and less, daily exercise, quitting bad habits, getting a routine checkup, or being positive. Take a chance today to Live It Up!