What To Eat To Prevent And Manage Blood Pressure
About 1 in 3 U.S. adults with high blood pressure aren't even aware they have it and are not being treated to control their blood pressure.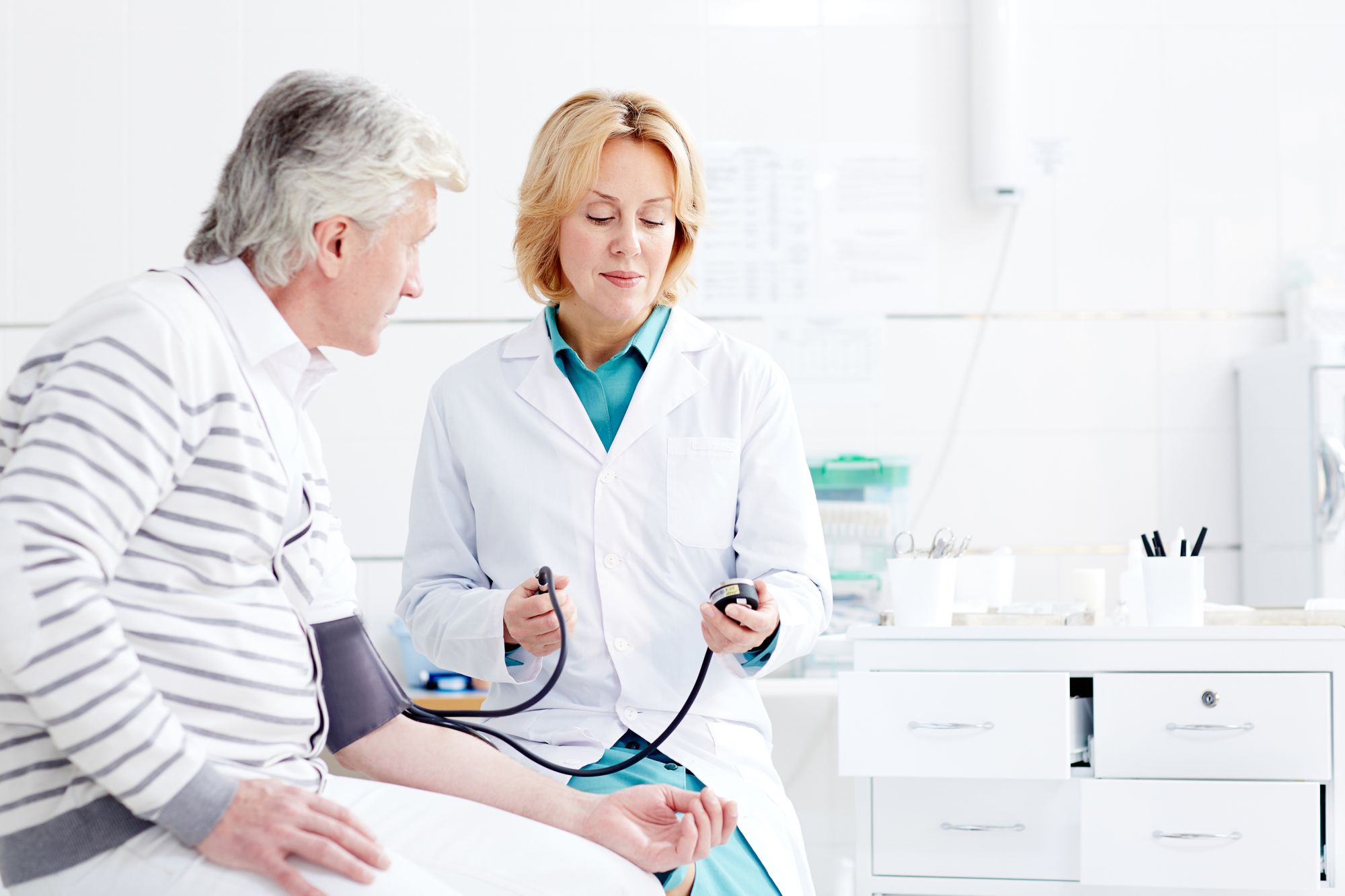 About 1 in 3 U.S. adults with high blood pressure aren't even aware they have it and are not being treated to control their blood pressure. High blood pressure is a "silent killer" because there are no obvious symptoms most of the time. When left untreated, the damage that high blood pressure does to your circulatory system is a significant contributing factor to heart attack, stroke, and other health problems.
So what can you eat to prevent and manage high blood pressure?
One, eat food that is rich in potassium. Appropriately eating foods rich in potassium can promote sodium ions' rapid excretion and effectively regulate blood pressure.
Second, foods rich in folic acid. According to The Journal of the American Medical Association, folic acid reduces the risk of high blood pressure by helping blood vessels relax and improve blood flow.
Third, foods that are rich in vitamin C. This is an antioxidant that protects blood vessels and lowers the cholesterol content in the blood. It can also maintain the elasticity of blood vessels and stabilize blood pressure and blood lipids. Vitamin C can be found in green leafy vegetables, oranges, tomatoes, and lemons.
Fourth, foods are rich in rutin. Rutin can increase the elasticity of the blood vessel, which can not only protect the health of the blood vessel but also promote the blood to stay unblocked.
Lastly, foods are rich in dietary fibers. Soluble fiber can reduce both "bad" LDL and overall cholesterol, perhaps by binding with cholesterol particles in your digestive system and moving them out of the body before they're absorbed. Fibers can be found in vegetables, low-sugar fruits, beans, sweet potatoes, oats, and whole grains.
What you eat can affect your blood pressure. So eating a balanced diet low in sodium is essential to prevent high blood pressure and other health risks! Blood pressure is the pressure of blood pushing against the walls of your blood vessels. High blood pressure reduces the blood flow to your heart, forcing your heart to work harder to pump enough blood. Tracking your blood pressure daily can help you identify your risk for heart disease, better understand your overall health, and lower your healthcare cost.
Even though fruits are rich in antihypertensive ingredients, you shouldn't be eating too much of anything because each fruit has different amounts of sugar, so eating too much can lead to bad results.
Chronic diseases – such as diabetes, cancer, asthma, and heart disease – are leading causes of death and disability. The Liu Foundation offers philanthropic The app and video series promoting evidence-based lifestyle habits to prevent chronic diseases. Harvard, Stanford, and CDC's Public Health findings into an easy-to-use behavior conditioning app and series of lifestyle motivation videos to prevent chronic diseases.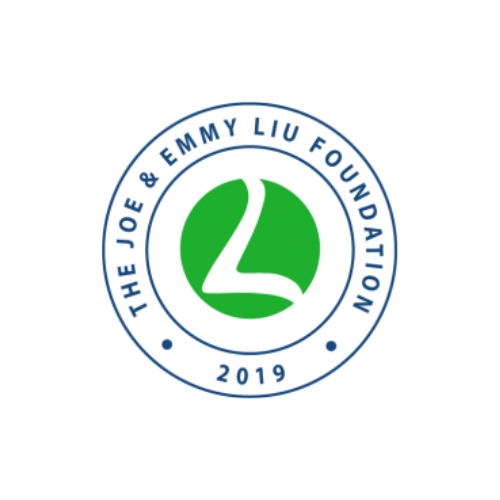 Living It Up Anywhere
The idea of living your best life can be done anywhere, at any time, and all it really takes is a mindset shift. Take it one core lifestyle habit at a time, whether that is eating healthy and less, daily exercise, quitting bad habits, getting a routine checkup, or being positive. Take a chance today to Live It Up!