Preventing A Stressful Holiday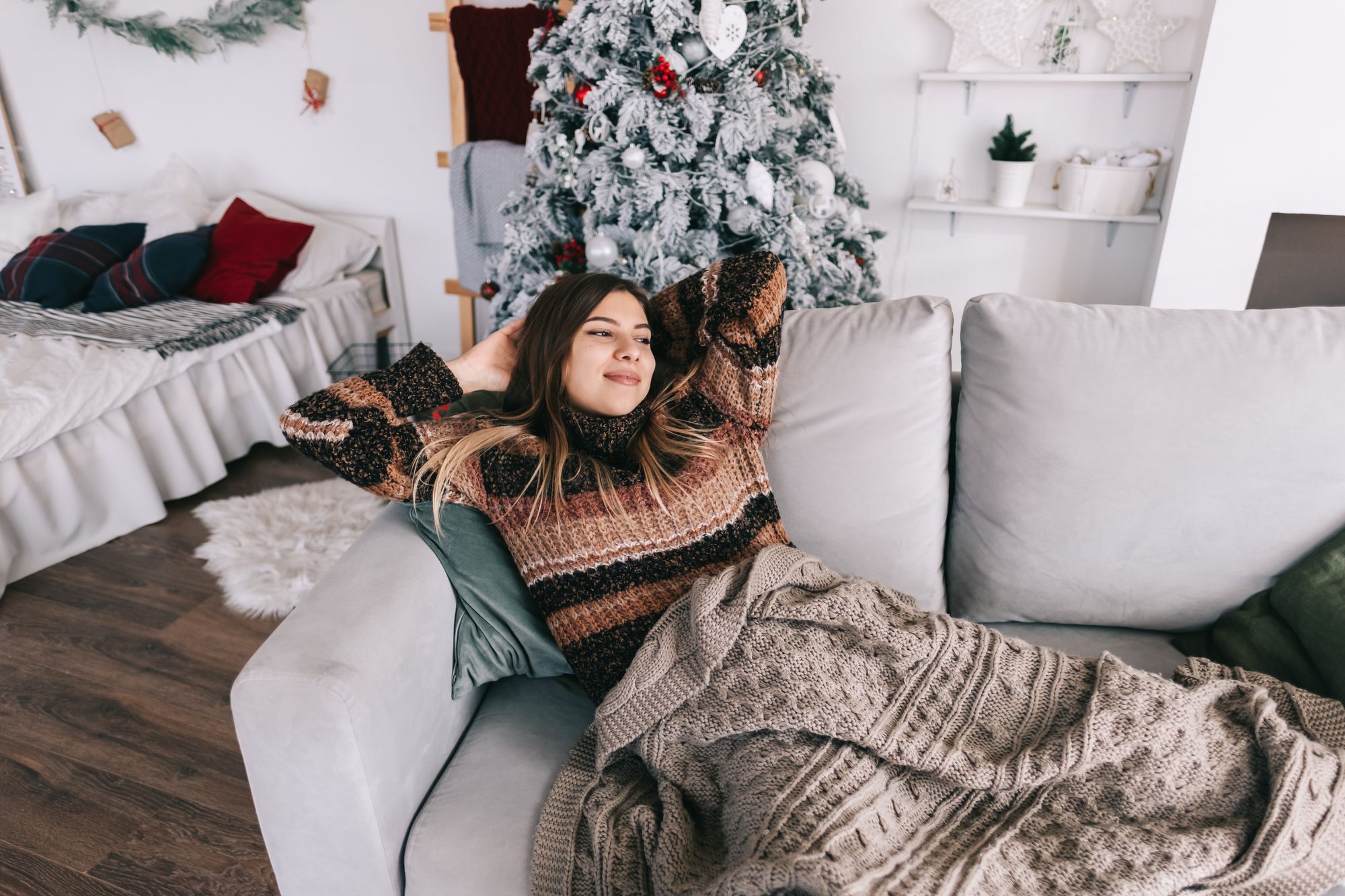 This week's blog will discuss some holiday tips to help you get that stress-free vacation you deserve. When planning for the holidays, it can be, believe it or not, a stressful period for the host and even for guests. If experiencing a similar stress, look no further because you clicked on the right article! When addressing these barriers of a perfect holiday, you must first identify them. By using lifestyle habits, you can simply identify and overcome these barriers.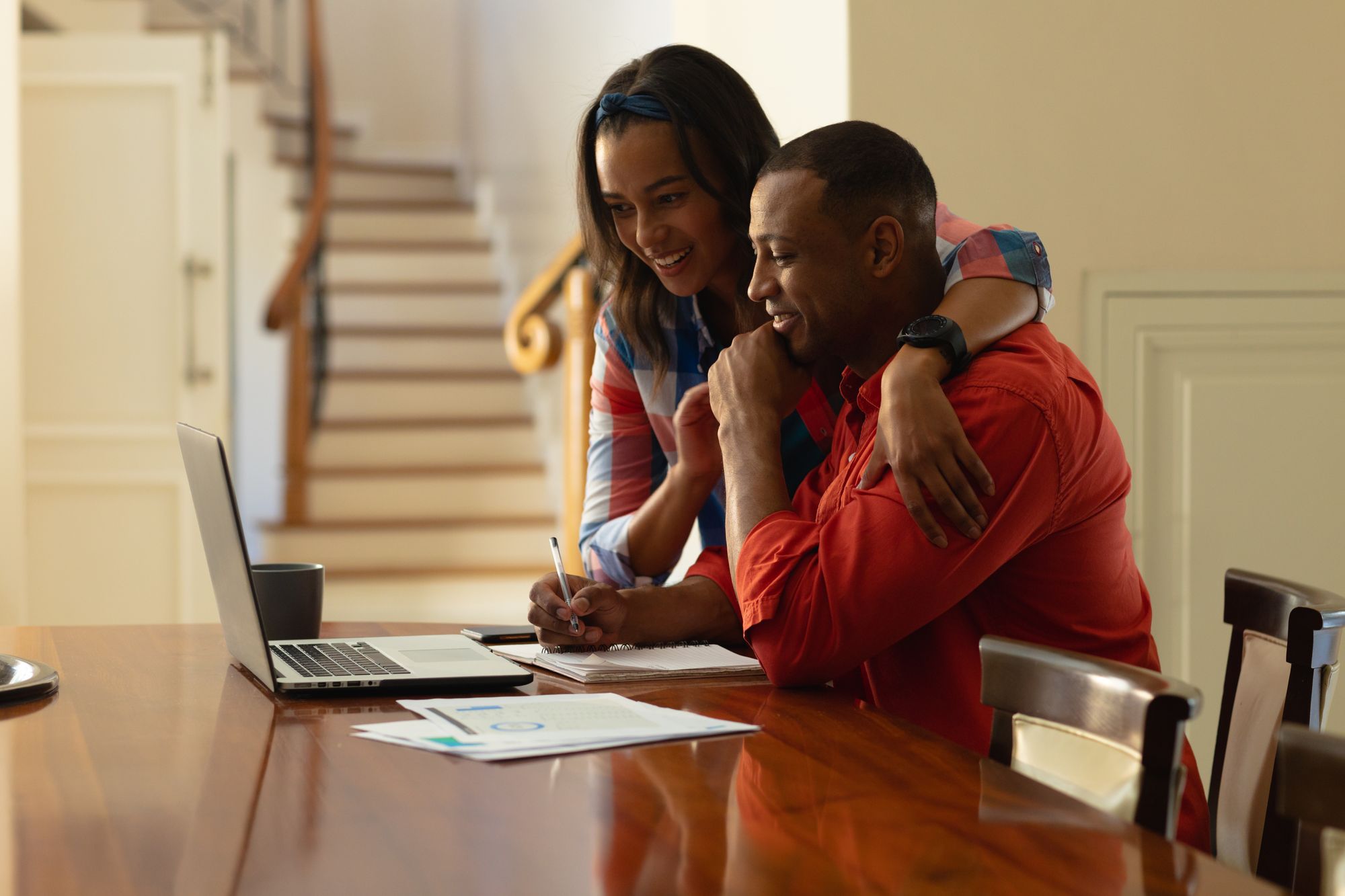 Planning
The first step in any memorable holiday celebration is planning ahead. Start early in the planning and reaching out process to give you and your guests as much time as needed to establish a date that works for everyone. If you're a guest make sure to plan events you can attend and mark them down on a calendar. This process is essential in order to reduce prevent stress from miscommunication and confusion. Finally, prepare a shopping list to maintain organization and simplify your holiday shopping needs.
Money
Holiday spending on wants and needs may be acceptable for some people, but for many people, if there was a way to find happiness without breaking the bank, wouldn't you go with that instead? Plan out your spending. Make a holiday budget and stick to it. It feels meaningful to spend money on your loved ones, buts it is more significant to pay your energy bills. Keep in mind, the holidays aren't about who can show off the most money or expensive gifts but about the priceless memories, you can share with your loved ones.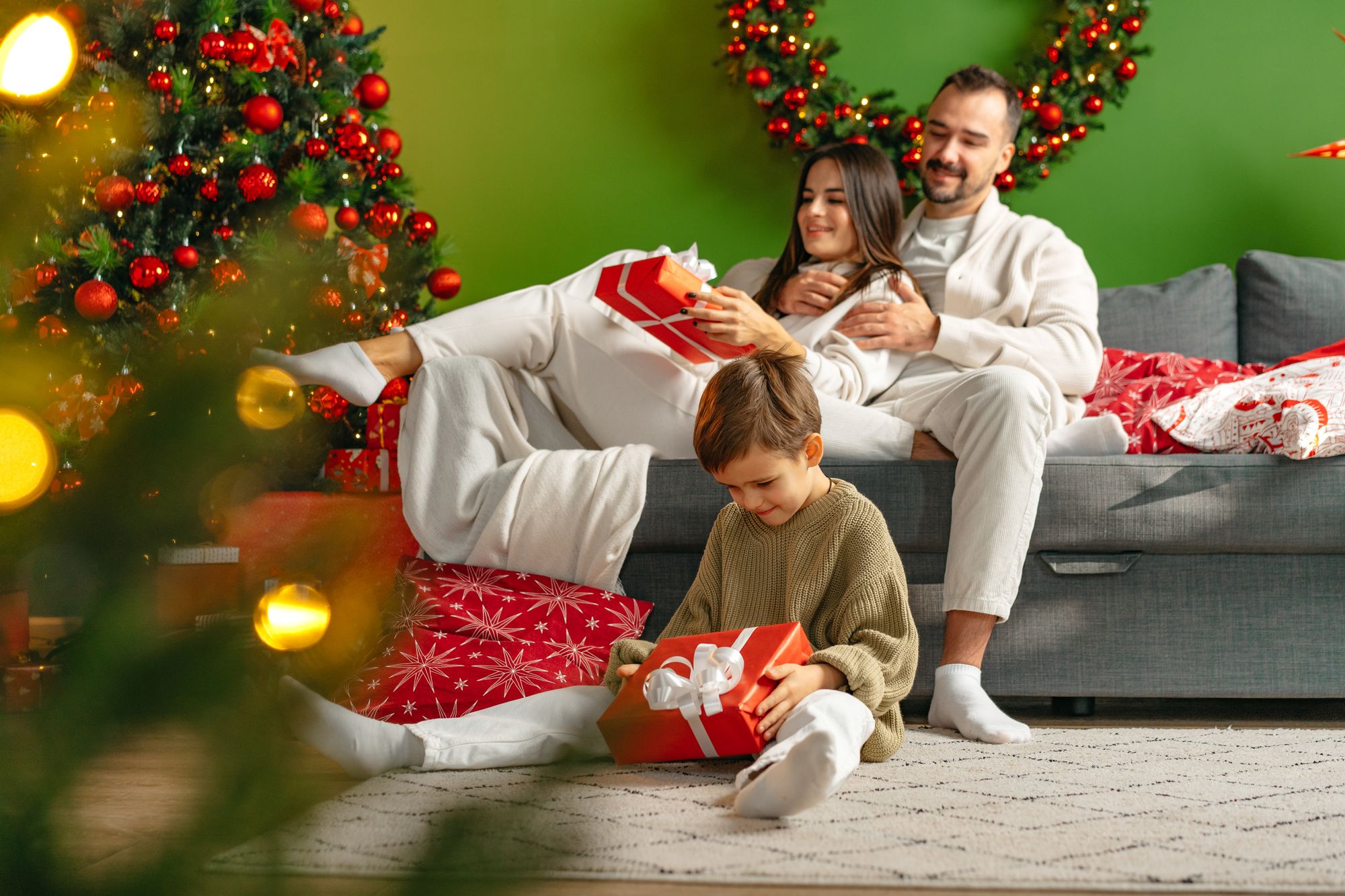 Relax in Between
Last but not least, create a comfort zone. According to studies, listening to music and releasing citrus aromatics in the environment can improve your well-being and reduce stress. Plus, it can add a nice touch of Vitamin C to your body. If you're feeling overwhelmed, rest your body and mind. Take a short walk, nap, or watch some television. These breaks are crucial as they can relax the whole body and relieve physical and mental tension.
GoLively Team
That's it from us. Stay tuned for additional blogs with advice on how to perform all ten lifestyle habits and to elevate your health score. Happy holidays from us the GoLively team!
Joe & Emmy Liu Foundation's Mission
Chronic diseases – such as diabetes, cancer, asthma, and heart disease – are leading causes of death and disability. The Liu Foundation offers philanthropic GoLively app and video series promoting evidence-based lifestyle habits to prevent chronic diseases. GoLively integrated Harvard, Stanford, and CDC's Public Health findings into an easy-to-use behavior conditioning app and series of lifestyle motivation videos to prevent chronic diseases.
GoLively app and videos cover physical, mental, social, financial, and medical health aspects with 10 healthy lifestyle habits. GoLively enables corporate social responsibility to lower the annual $4 trillion spent on preventable chronic diseases in the United States. Healthy habits can lead to improved employee health, saving healthcare cost, increasing productivity, and morale.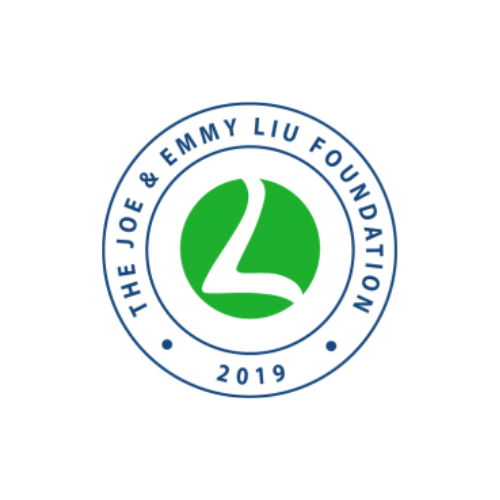 Living It Up Anywhere
The idea of living your best life can be done anywhere, at any time, and all it really takes is a mindset shift. Take it one core lifestyle habit at a time, whether that is eating healthy and less, daily exercise, quitting bad habits, getting a routine checkup, or being positive. Take a chance today to Live It Up!
Source: