Opening the Doors to Positive Connections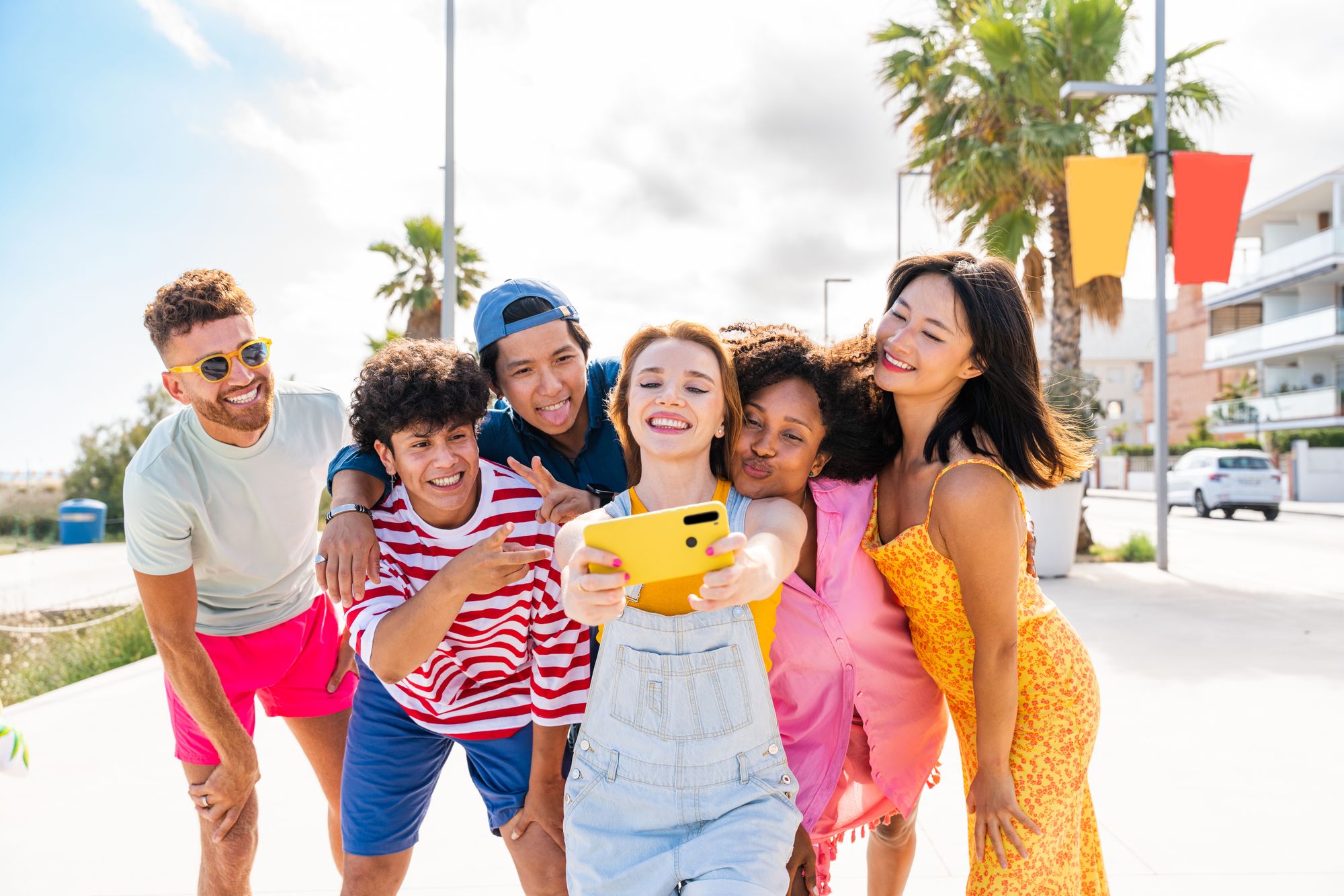 Picture yourself surrounded by a vibrant community of kindred spirits, sharing laughter, support, and meaningful conversations that light up your soul. In this blog, we uncover the transformative power of positive networking, guiding you towards a life enriched with genuine connections and an abundance of mental and social well-being.
Benefits of Positive Networking
Positive networking is a type of lifestyle habit that focuses on building relationships with people who are positive and supportive. Positive networking can be done in person, online, and even be as short as a couple minutes. When embracing this habit, keep in mind that people are often more receptive to conversation than we imagine, which allows us to seize opportunities whenever they arise, but always being mindful of the right timing. Positive networking can also prove to be a wonderful avenue for connecting with newfound acquaintances, potentially brightening our day in unexpected and delightful ways.