A Healthy New Year's Resolution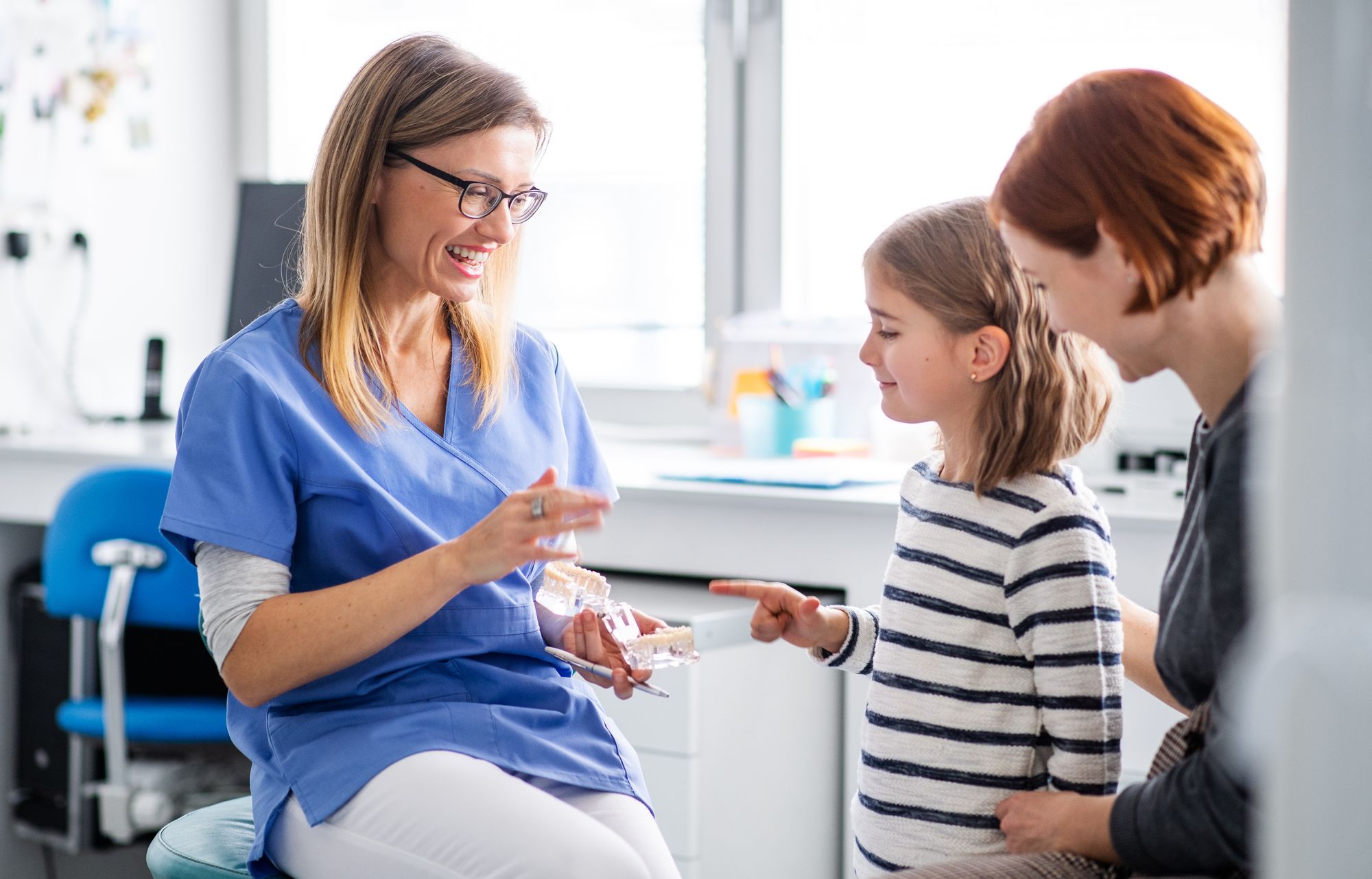 Preparing for the New Year
As the new year begins, it's important to think about fresh starts and new habits. One resolution to consider is making a visit to your doctor for a checkup. Yearly checkups are crucial for maintaining your overall health and well-being. They give your doctor the opportunity to identify any potential health issues early on, and allow you to discuss any concerns and ask questions about your health.
Even though it's a simple task, many people are afraid to find out the truth about their health. Unfortunately, this means that almost half of all cancer cases are diagnosed late. Which results in the reduction of treatment effectiveness and lowered survival rates.
GoLively's Recommendation
The GoLively team strongly recommends scheduling a professional medical checkup at the start of the year. After all, the best way to begin the new year is with a healthy mindset. Even if you are doing exceptionally well on all the other habit questions, you will only be entirely healthy if you get checked out to see what's going on inside. Remember, the sooner you start treatment for cancer, the better your chances are. Research has also shown that healthy habits can help prevent certain cancers and other chronic diseases.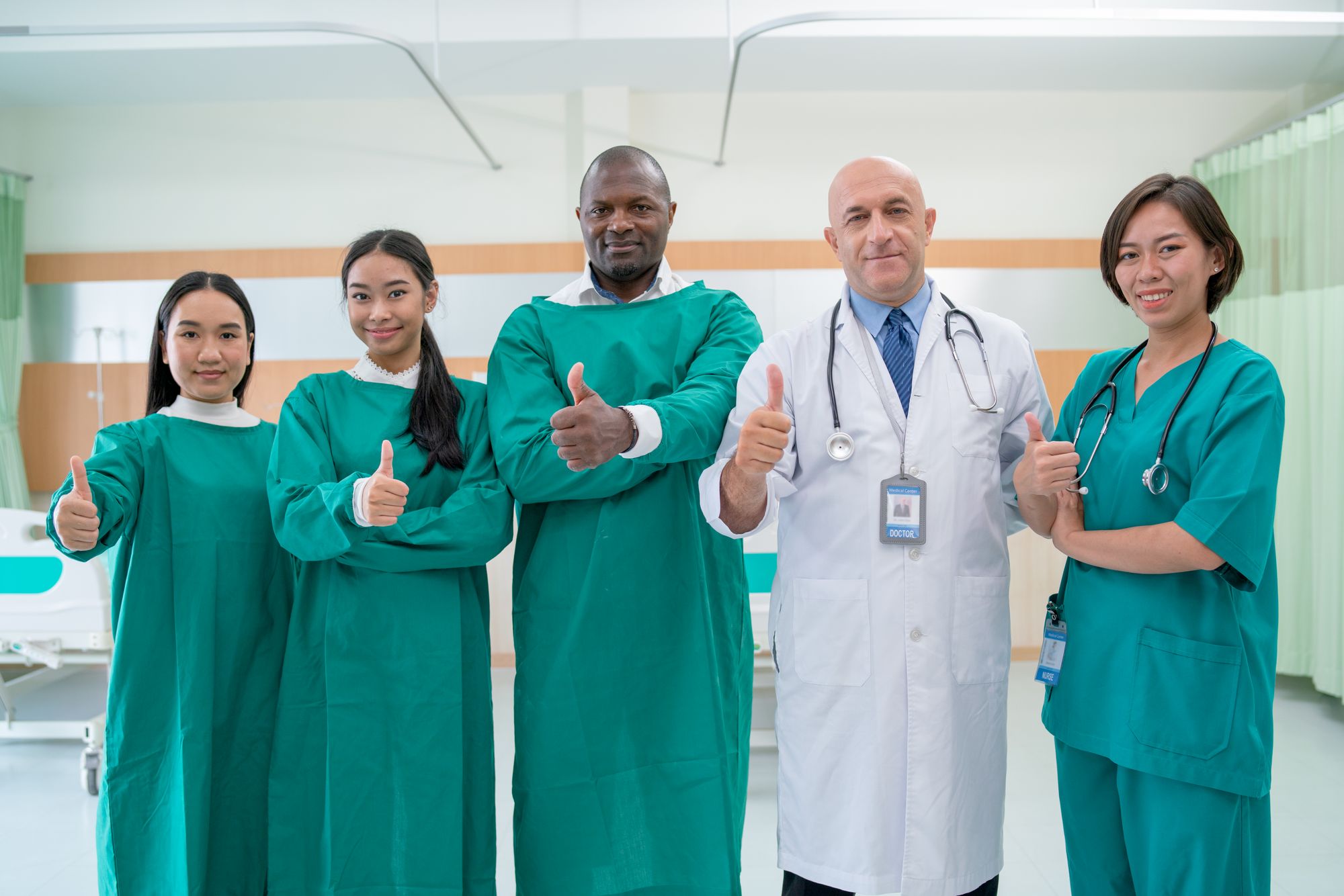 Accomplish Your First New Year's Resolution
So, make it a resolution to take control of your health by scheduling a checkup with your doctor. It's an essential step in taking care of yourself and making sure that you are in the best possible health. Don't wait - schedule your checkup today and start the new year off on the right foot.
We suggest you challenge yourself to practice all of the habits. It's well documented by the Stanford Center on Longevity that "One of these poor lifestyle habits can lead to other poor lifestyle habits and cause chronic diseases such as heart disease, diabetes, depression, and obesity" (GoLively). Our GoLively app is a fantastic tool for developing all of your habits! Click on the link down below!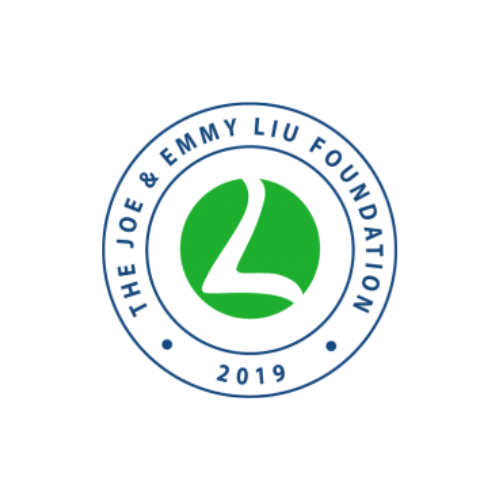 Living It Up Anywhere
The idea of living your best life can be done anywhere, at any time, and all it really takes is a mindset shift. Take it one core lifestyle habit at a time, whether that is eating healthy and less, daily exercise, quitting bad habits, getting a routine checkup, or being positive. Take a chance today to Live It Up!
Source:
https://www.theguardian.com/society/2014/sep/22/cancer-late-diagnosis-half-patients
GoLively App Link: