Healthy Super Bowl Snacks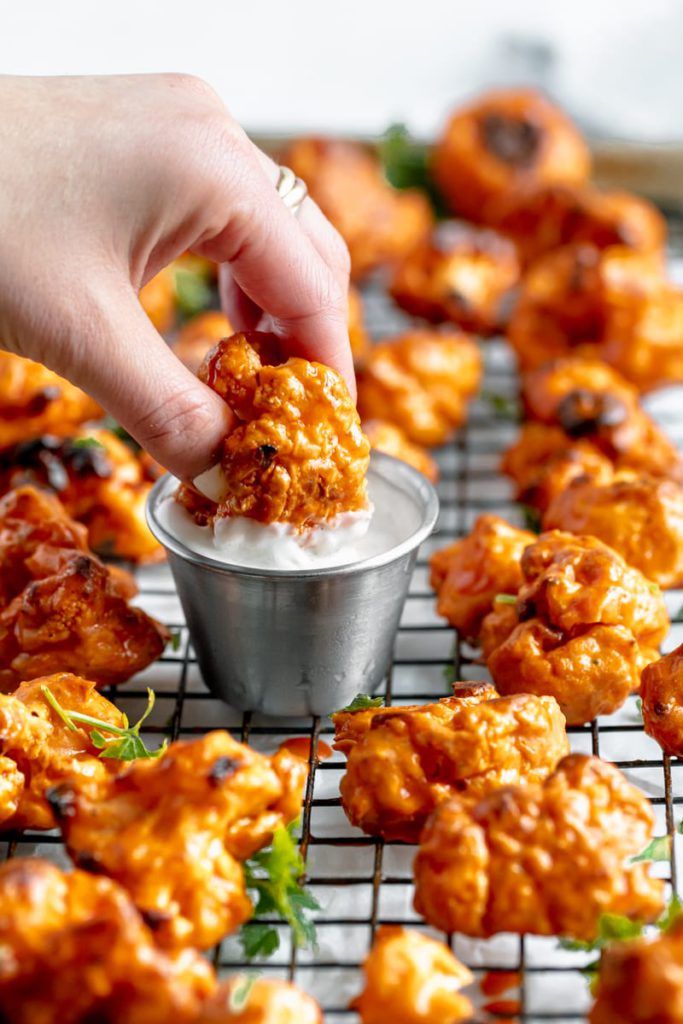 Super Bowl parties will probably look a little different this year, but that doesn't mean you can't pull out all the stops for your small (but mighty) crew. Here's a roundup of our favorite healthy super bowl snacks that will keep you satisfied from kick-off to the final touchdown. Don't worry, they're just as delicious and they won't leave you feeling like you overate on game day.
1. Zucchini Tots
For the kick-off: these yummy Zucchini Tots. Tater tots are always a crowd favorite, and this rendition is just as savory without the grease. Plus, this simple six-ingredient recipe is a sneaky way to get your veggies in! Pair with a light and creamy dip of your choice. Directions here.
2 medium zucchinis
1 large egg
½ cup of grated pecorino
½ cup of Panko
1 clove of garlic, crushed
½ teaspoon of black pepper
2. Healthy Buffalo Chicken Dip
This Healthy Buffalo Chicken Dip will be your game day warm-up. With light subs like fresh chicken, white beans, and Greek yogurt, you can fill up on this dip without feeling guilty. Dunk your favorite bread, pita chips, tortilla chips, or veggies into this hot and creamy goodness. Directions here.
2 large 11 oz chicken breasts
14 oz can low sodium white beans drained & rinsed
1/4 cup water
1/2 cup plain regular or Greek yogurt 3.5% or higher fat
1/2 cup red hot sauce like Frank's
3/4 cup green onion chopped & divided
2 tsp garlic powder or 1 garlic clove
1/2 cup marble cheese shredded
3. Spicy Roasted Sweet Potato Wedges
Mmmm, this healthy Super Bowl snack will surely score at your gathering. These Sweet Potato Wedges aren't just pretty to look at – they're plenty filling and pack a punch with a dusting of chili powder. A perfect combination of salty and sweet, up the ante with scrumptious guacamole, veggie dip, or creamy spread. Directions here.
3 medium sweet potatoes, scrubbed clean
2 tablespoons olive oil
1 teaspoon kosher salt
1/2 teaspoon freshly ground black pepper
1/2 teaspoon chili powder
4. Mini Eggplant Caprese Pizza
We even managed to get pizza on the list! Well, Mini Eggplant Caprese Pizzas, but still. These veggie pies are simple to make and a healthy alternative to other thick and bready pizzas. We liked the simple ingredients from this recipe, but feel free to add your favorite toppings! Directions here.
Eggplant
Shredded mozzarella cheese
Cherry or grape tomatoes
Fresh basil
About 1 cup balsamic vinegar or Balsamic reduction sauce
Buffalo Cauliflower Wings
Who else remembers these from last year's Super Bowl? It felt like every other post was about these delicious Buffalo Cauliflower Wings. So, we HAD to include them! Cauliflower may not be everybody's favorite, but roasted cauliflower dunked in buffalo sauce? Now we're talking. Dip in tried 'n true Ranch, or pile onto your plate sans dipping sauce. Looking for a gluten-free or vegan version? Swap the buttermilk for almond milk, butter for coconut oil, or flour for gluten-free flour. Directions here.
1 head of cauliflower, cut into florets
3/4 cup flour
1 teaspoon ground paprika
1 teaspoon onion powder
1 teaspoon garlic powder
1 teaspoon salt
3/4 cup buttermilk
2 tablespoons butter, melted
1/3 cup Buffalo Sauce
Touchdown!
If you're looking for some healthy options to add to the game day spread, we hope you'll try one of these delicious recipes. Eating nutritious fare is great for heart health and gives you the fuel your body needs to exercise without feeling sluggish. Now munch on these healthy Super Bowl snacks and enjoy game day guilt-free!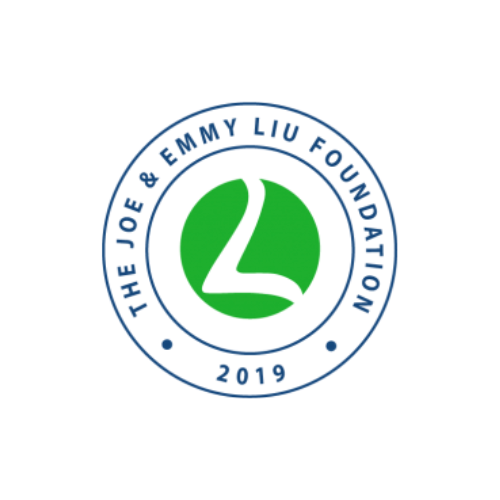 Living It Up Anywhere
The idea of living your best life can be done anywhere, at any time, and all it really takes is a mindset shift. Take it one core lifestyle habit at a time, whether that is eating healthy and less, daily exercise, quitting bad habits, getting a routine checkup, or being positive. Take a chance today to Live It Up!