Shocking Reality of Chronic Diseases in the United States
According to a RAND report in 2014, 60% of U.S. adults have at least one or multiple chronic conditions.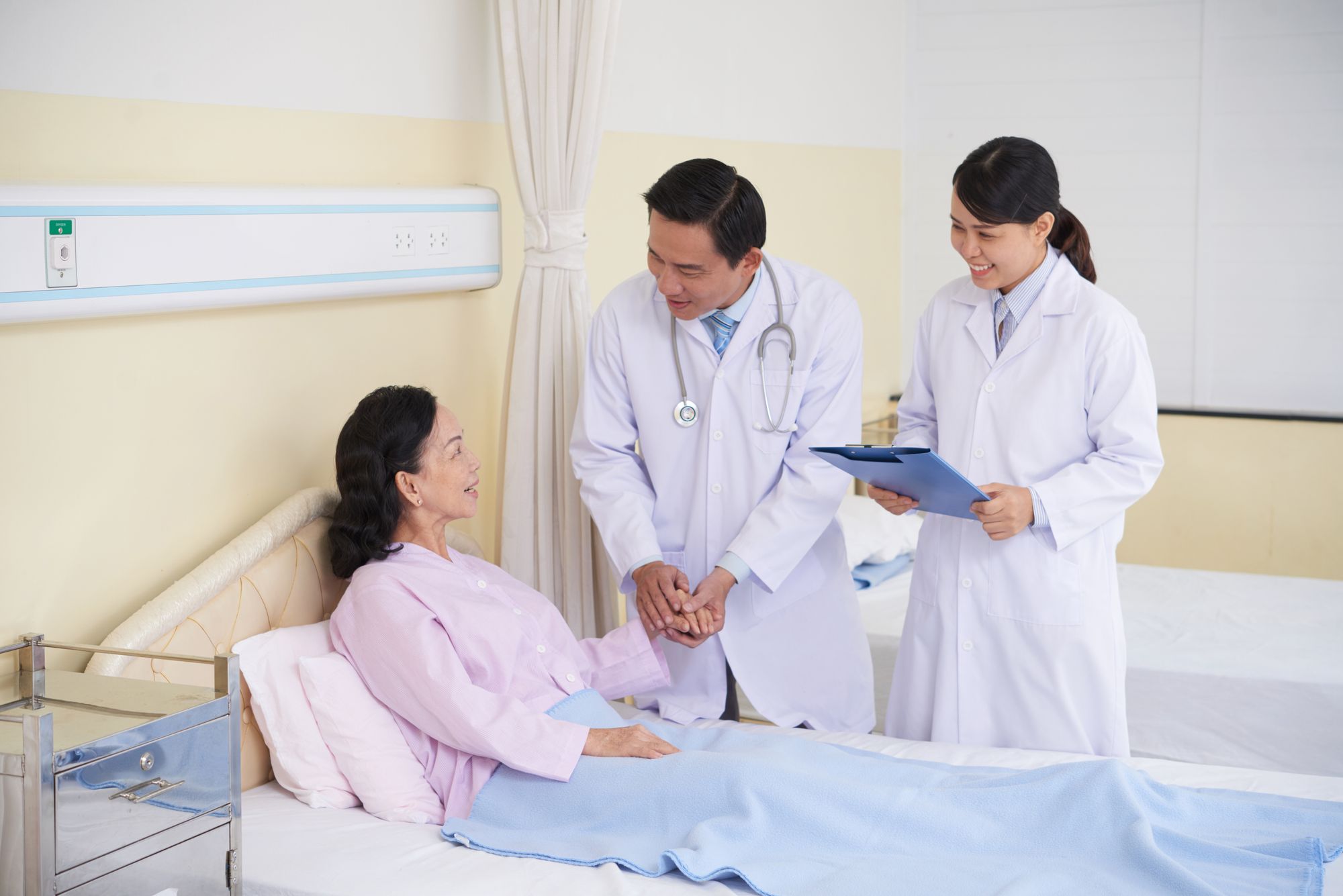 The United States spent $4 Trillion on healthcare in 2019. To put that into perspective, the U.S.'s gross domestic product was $21 Trillion in that same year, meaning the health care spending took up 20% of the GDP. Compared to the 10% average of other high-income nations, (warning tone) the U.S. is spending two times more on healthcare, and that number is growing rapidly.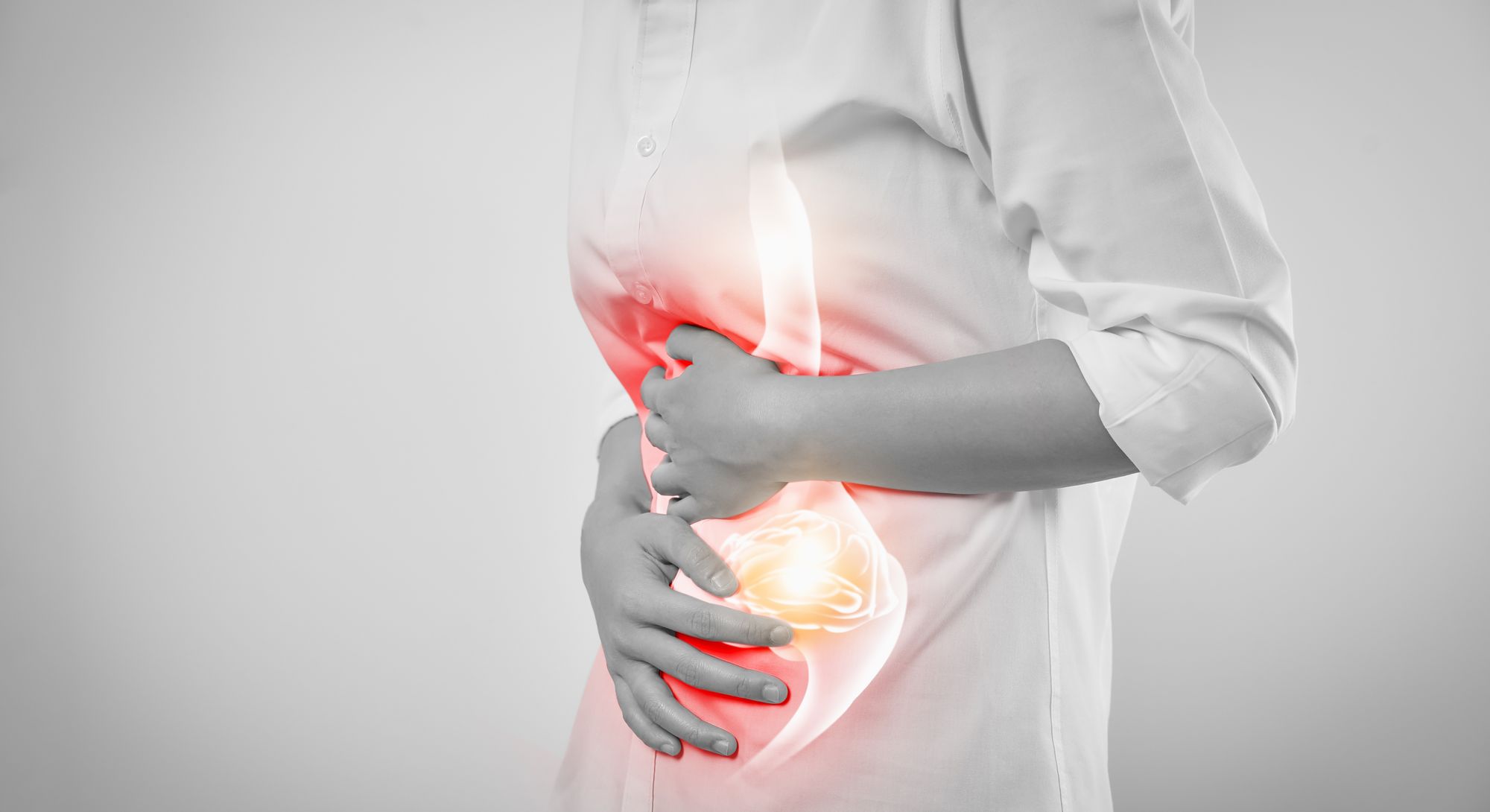 The shocking reality is that 90% of the $4 Trillion the United States spent on health care, was for people with chronic and mental health diseases.
According to a RAND report in 2014, 60% of U.S. adults have at least one or multiple chronic diseases, MCC. Today, that number is likely closer to 75%, or 3 in 4 people by the government's estimate.
Chronic diseases usually emerges after long exposure to an unhealthy lifestyle involving tobacco use, a lack of regular physical activity, and eating food with high saturated fats, sugars, and salt, often found in "fast food". This unhealthy lifestyle results in chronic diseases, such as heart disease, stroke, and diabetes.
According to the World Health Organization, up to 80% of these conditions are preventable by following a healthy lifestyle.
Lively Health believes that we have the social responsibility to live a health-conscious life, to help reduce society's health care burden, and to help you live a happier and longer life.
The 5 Pillars of Whole Health, physical, mental, social, financial, and medical pillars, supports your holistic health journey to become more health-conscious. You cannot disregard any one area of health.
Living It Up Anywhere
The idea of living your best life can be done anywhere, at any time, and all it really takes is a mindset shift. Take it one core lifestyle habit at a time, whether that is eating healthy and less, daily exercise, quitting bad habits, getting a routine checkup, or being positive. Take a chance today to Live It Up!